Business Administration & Accounting
The Department of Business Administration and Accounting awards the following degrees:
(Master - Bachelor - Advanced Diploma - Diploma) in the following majors:
Vision, Mission, Goals and Graduate Attributes

The Department of Business Administration and Accounting aspires to be one of the leading departments in the region in providing high quality education, research, and community service.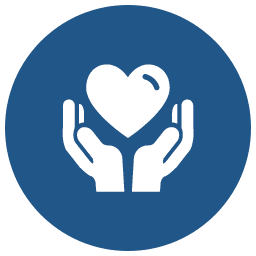 The mission of the Department of Business Administration and Accounting is to offer high quality academic programs using modern teaching and learning recourses and qualified faculty to prepare graduates for entry-level management positions in public and private sector.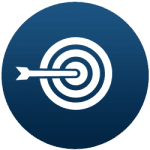 Goals of Department of Business Administration & Accounting

1

To equip our graduates with the ability to think critically, evaluate and solve real life business problems.  

2

To ensure that the graduates are ready with numerical skills, leadership qualities and research techniques which enhance their ability in their work environment.

3

To ensure that students learn and exhibit excellent communication skills in their workplace.

4

To enable our graduates through group work or assignments to work effectively in teams.  

5

To provide adequate academic and professional knowledge to our graduates to work for various positions in business and industry

6

To develop required entrepreneurial skills.
BUC Graduate Attributes

Attribute

Explanation

Oral and written communication

Ability to communicate arguments and ideas clearly in oral, visual and written forms and to various audiences.  

Critical thinking

Ability to critically evaluate, analyze and interpret information from various sources to formulate their own understanding.

Problem solving

Ability to apply logical and methodical approach to define and investigate problems and formulate creative solutions.

Ethical decision making

Autonomous individuals able of personal and project management skills including organization, working to deadline, time and resources management and an awareness of relevant ethical and legal frameworks. 

Technology skills

Advanced IT competences and proficiency in the use of internet sources.

Team-work spirit

Ability to work as part of a diverse team with multiple perspectives showing interpersonal skills and an appreciation for sharing, cooperating and working towards common goals.

Value citizenship, locally and globally

Loyalty and a strong commitment to the social, economic and cultural development of the nation and an understanding of diversity issues and international contemporary issues. 

Value diversity

Respect for the diversity of different perspectives and inter-cultural awareness that fosters multi-cultural competence and open-mindedness. 
Staff of the Department of Business Administration &Accounting